Wonderful Place to have a Wedding Reception.
I had my wedding reception in the Billingsgate Ballroom. I live in Los Angeles but wanted to get married in Eastham because we've been lucky enough to vacation there for the last 5 years. After researching lots of restaurants, hotels and inns I was impressed with the location and value at the Four Points. We were looking for a laid back, casual wedding/reception and appreciated that we could choose to use the white linens, china, tables and chairs provided by the hotel. It made planning the wedding from LA much easier for us since we didn't have to source all those items.

We chose the ala carte BBQ menu and it was a big hit with our guests. We did an open bar and thought the food, drinks and service was terrific. Another bonus was the option to have our ceremony in the ballroom prior to the reception, in case of rain. Luckily, the weather held for our beach wedding, but I appreciated having the backup in place. The ballroom has a big dance floor and nice chandelier lighting. We were a small group (about 70) and the room holds over 200 - but the layout still made it feel intimate.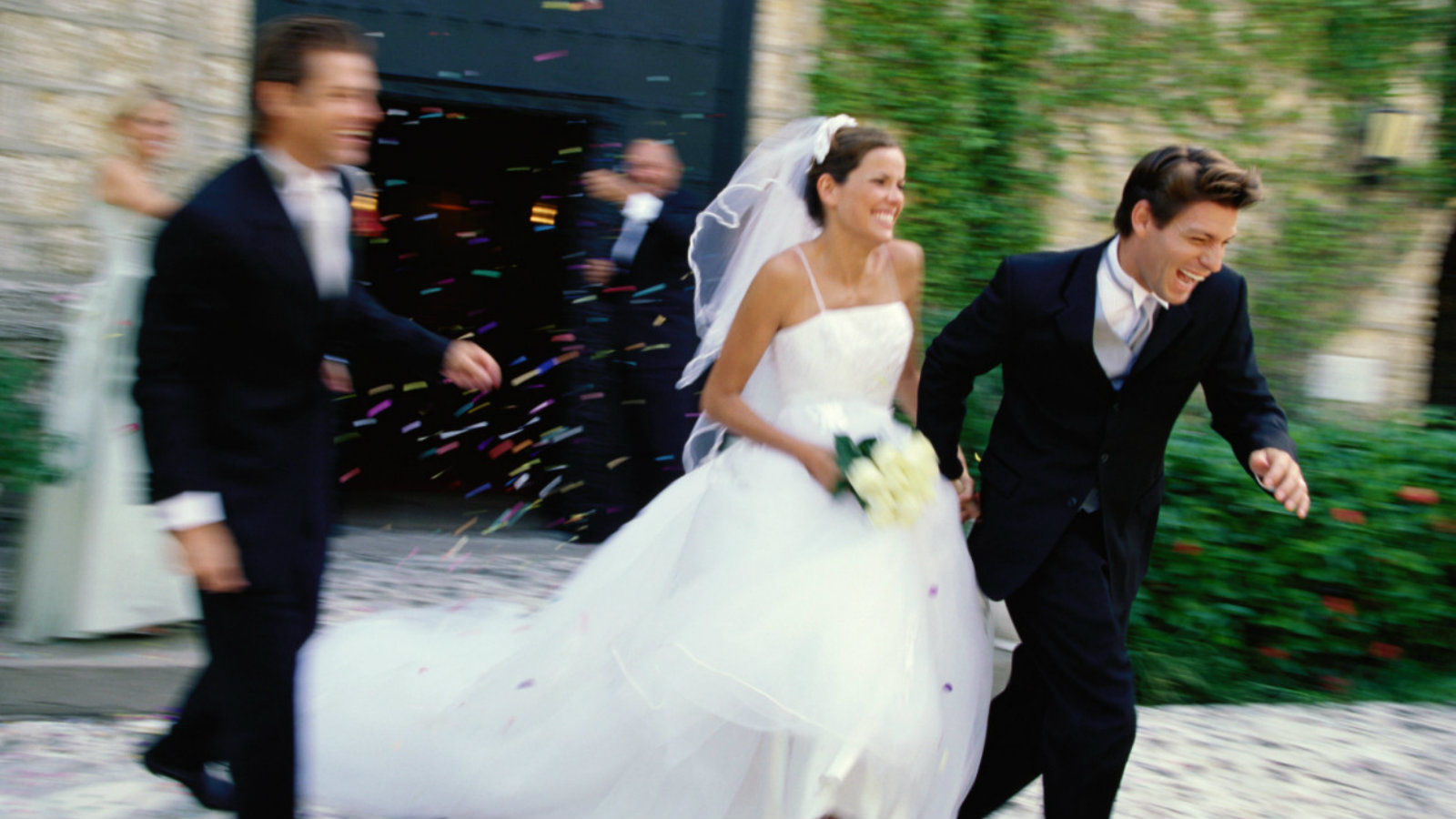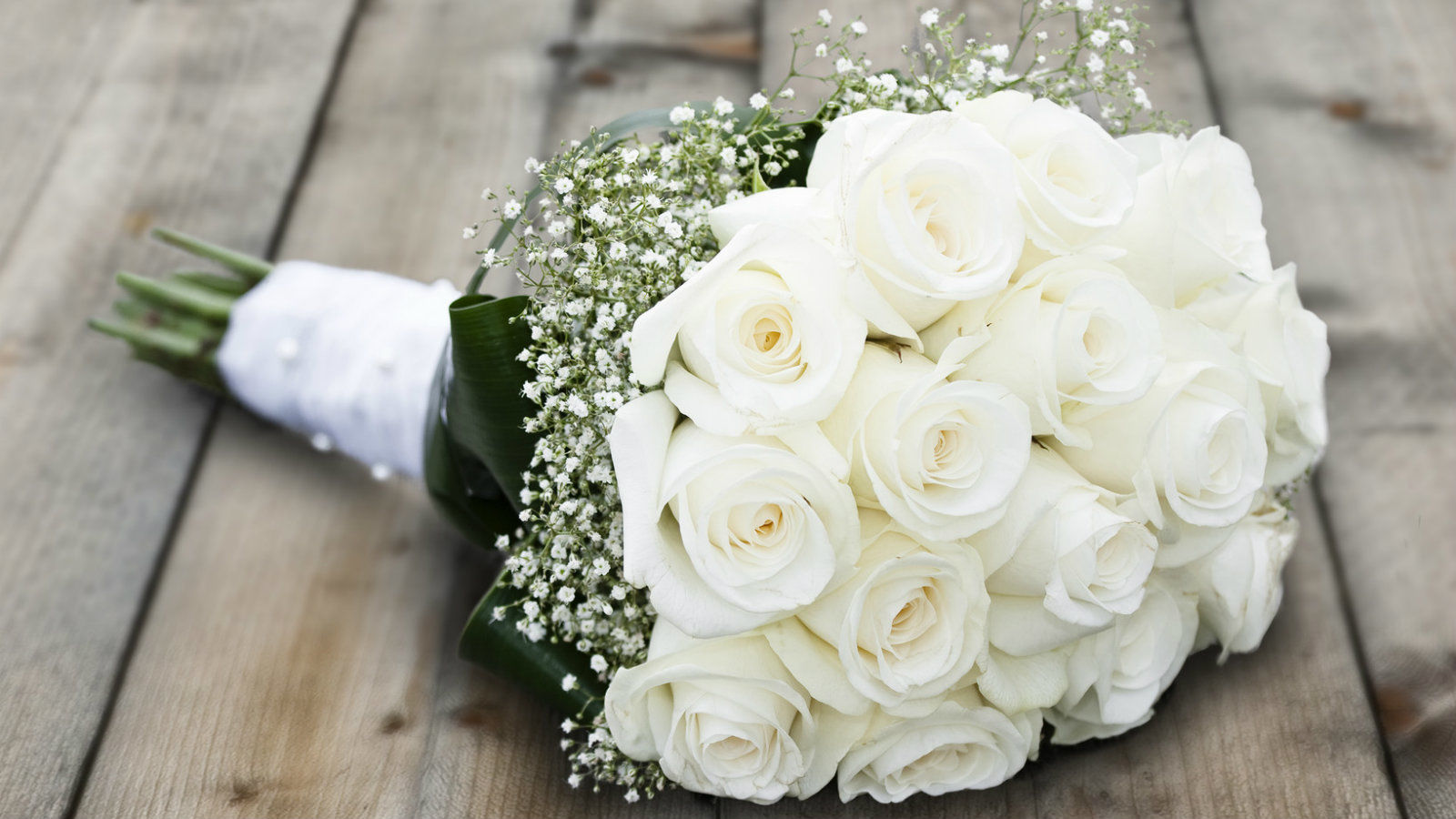 Wonderful Wedding Memory.
My wife and I worked closely with Cindy and the entire crew at the Sheraton for months leading up to our wedding reception and stay in Eastham at the end of July. Our reception was beautifully and thoughtfully prepared for with all of the small details considered. The food was delicious, and the decorating perfect. Cindy, Nikki and the entire staff were incredible friendly and accommodating, going out of their way to match the decor to the colors of our wedding. The rooms themselves were huge and very clean, we stayed on the outside of the building, the inside rooms have decks and sliding doors that open to the indoor pool area which was beautiful and very well kept. The rates may seem steep, but worth it for the quality of our stay, and they are average for that area during peak season. My mother and father stayed at the Sheraton Four Points as well and with the Starwoods Rewards program they were able to use their points for a HUGE discount, definitely worth signing up for.
Outstanding Wedding Reception.
Our family had the pleasure of having our son's wedding reception at the Four Points. Cindy Ladd, Manager, was wonderful to work with, she went out of her way to make the occasion memorable and stress free! The staff was outstanding, service and food was equally great. I would highly recommend the Sheraton for a function and/or stay. The pool is beautiful and the 2 bedroom suite, overlooking the pool, was a nice place to gather after the wedding with my family.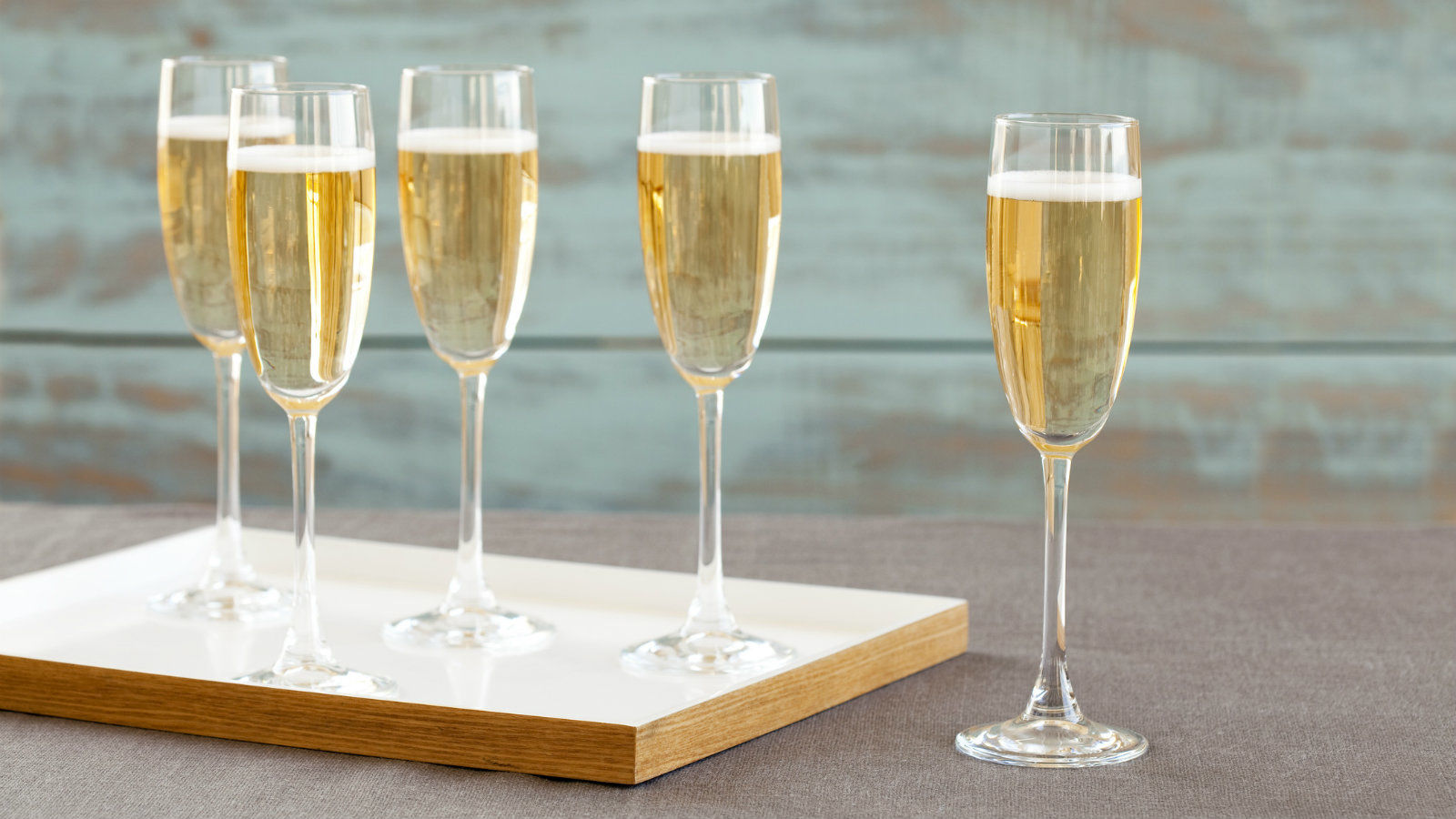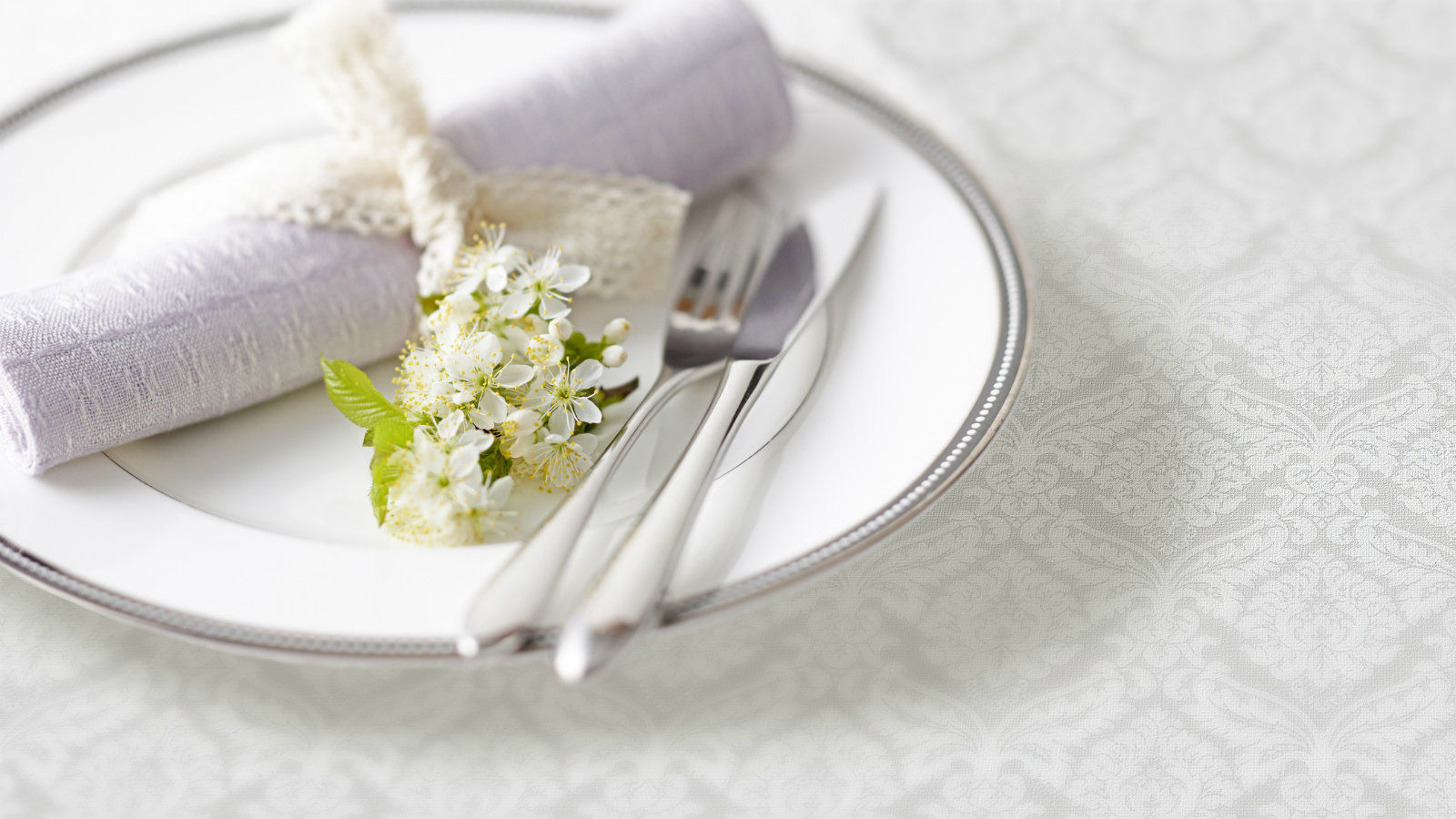 That was a perfect wedding!!!
GREAT location :) Thank you Cindy and Nikki for helping us have a carefree reception.